Founded in the year 1992 and based in Johor, Malaysia, GM Oriental Trading Sdn Bhd is a trusted local plywood supplier in Malaysia for people to source wood and finishing materials to carry out various types of projects, no matter big or small.
Our team is dedicated to serve our clients to ensure their purchases will always be a satisfactory one, allowing them to focus more in their core business, further enhancing their overall value creation for their customers.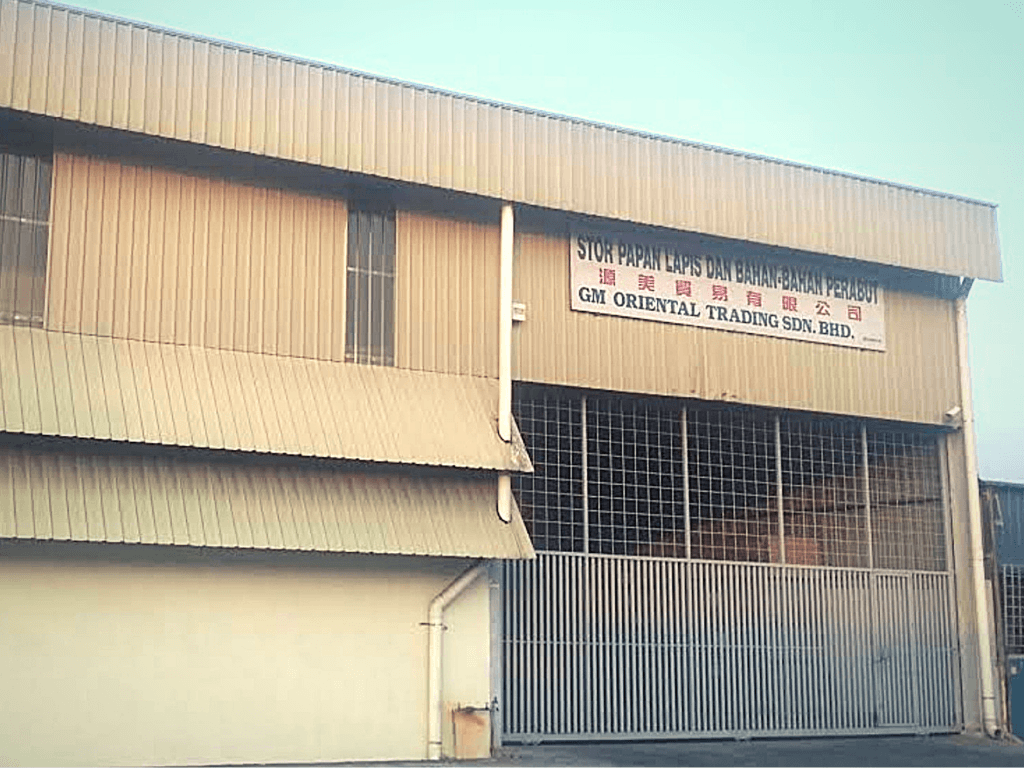 TO BUILD A COMMUNITY OF WOODWORKING ENTHUSIASTS, ALONG SIDE WITH PASSIONATE DESIGNERS TO BUILD, TO SHARE AND TO LEARN THROUGH OUR PRODUCTS AND SERVICES.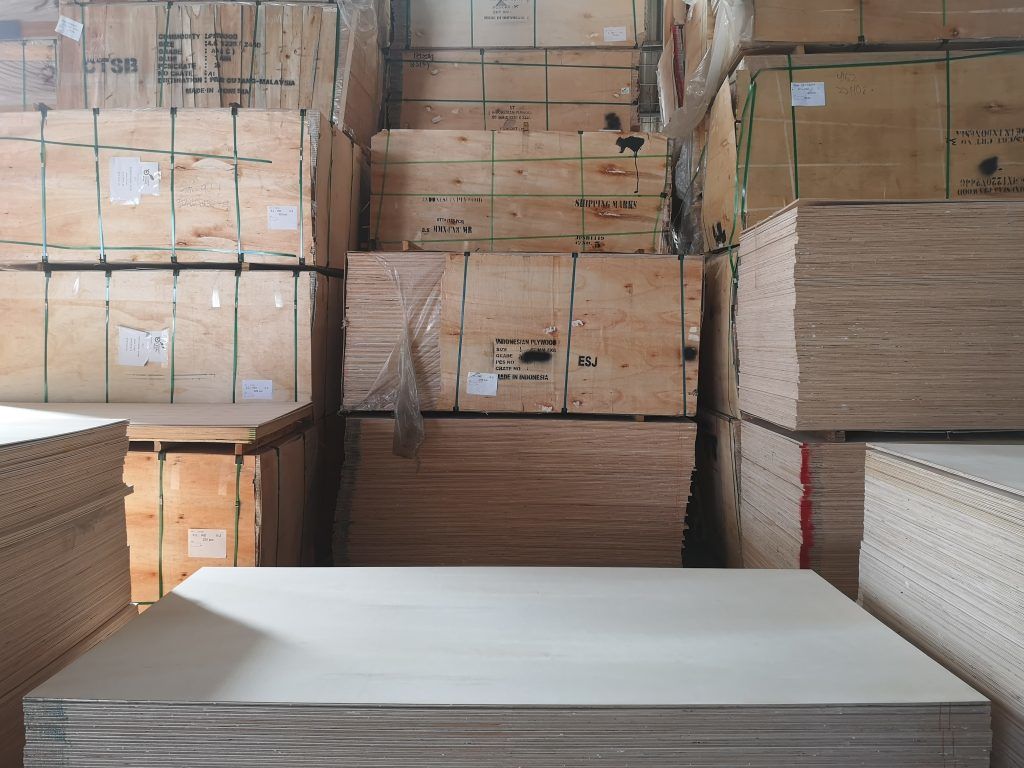 PROVIDING OUR CLIENTS WITH RESPONSIVE SERVICE AND QUALITY PRODUCTS, FROM TIME TO TIME.
CONTACT US NOW FOR ANY ENQUIRY