Block Board Supplier Malaysia
For years, GM Oriental has been the best Blockboard supplier in Malaysia with over thousands of satisfied clients each day. GM oriental aims to provide you with a durable and excellent quality of Blockboard for your commercial and personal needs.
For more information, call us today to get a quote for your block board needs.
Years of Expertise in the Field
GM oriental has been operating in the engineered wood-industry for several years now, and our expertise and experience has made us the most excellent block board supplier in Malaysia. Furthermore, we offer other several kinds of eco-friendly wood materials that have helped build homes and furniture for our valued customers.

We Value Our Customers
We at GM oriental believe in establishing an excellent business relationship with our customers. Due to this, it has prompted us to produce durable and high-quality products. Each passing year, our satisfied clients' network is growing, and many of our former customers are still with us. They have shown trust and interest in our business which has become the core strength of our company.

Variety of Blockboard
GM Oriental is proven to be the best choice for a Blockboard supplier in Malaysia. We offer different kinds of Blockboard and other wood products. Our valued customers can enjoy block boards in their desired shape, length, width and thickness. We are happy to customize and tailor our materials to fit your needs.

Materials are of High-Quality Block Board
Each block board of GM oriental has adequately been checked for quality through various evaluations and tests. We intend to sell the best Blockboard in Malaysia that can withstand moisture and other wooden related issues. We always ensure our materials are at the right condition and temperature to maintain its quality.
Reputable Block board Supplier in Malaysia
If Blockboards for furniture building and house making are what you need, then GM Oriental will happily come to your rescue! We produce top-of-the-line Blockboards that are high-quality and durable which can undoubtedly last you a long time.
We have supplied more than thousands of Malaysians with block board for personal and commercial uses and have been doing so for several years now.
It prides us to say that we are considered to be among the best Blockboard supplier in Malaysia, and it is our top priority to maintain our respected reputation
With our expertise and experience in the field of the wood industry; you are certainly in the right hands!
Enquire Online For a FAST Response
Our Available Stock of Block Board Thickness
GM is The Leading Block Board Supplier Malaysia
How To Buy Plywood From GM Oriental
The 3 Main Benefits of Using Block Board
Blockboard is Strong and Durable
One thing that makes block boards great is that they have more strength and durability than particle boards and MDF. They can withstand even temperatures with high humidity.
They're also light-weighted so carrying them wouldn't be a problem.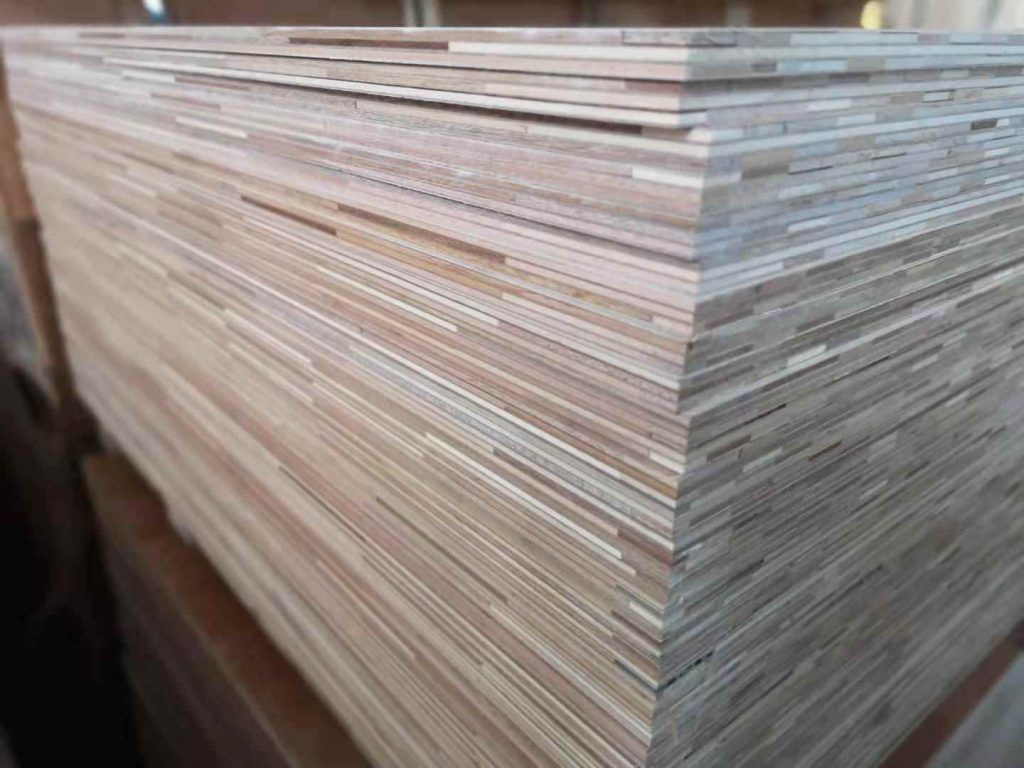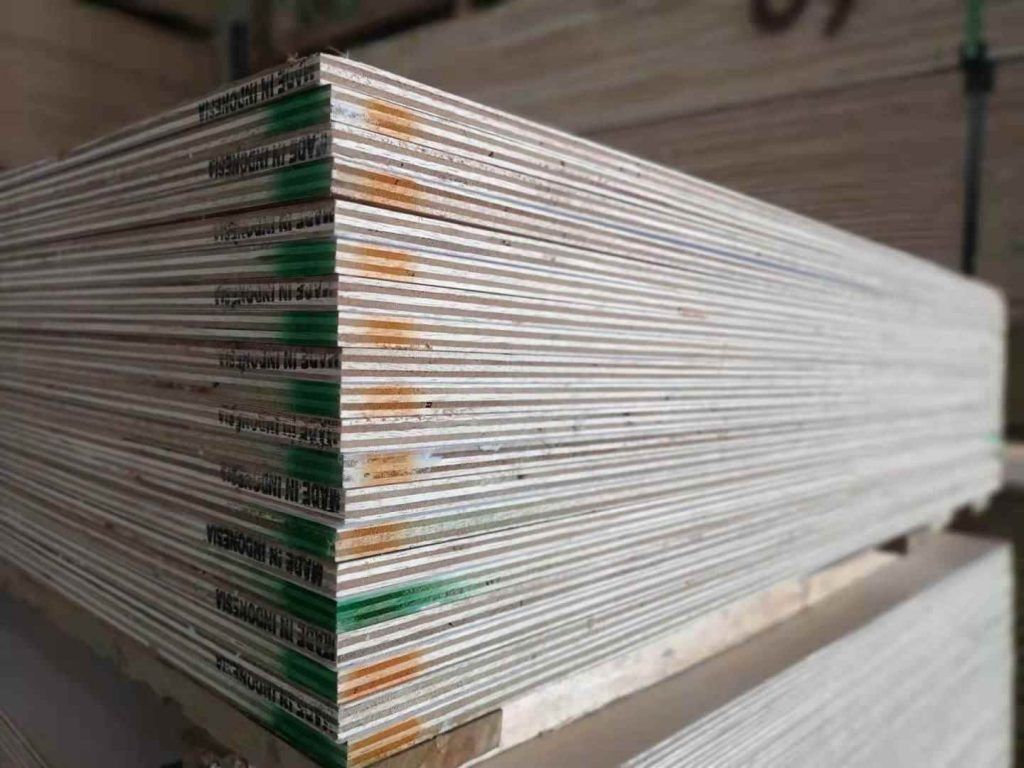 Block board is Cheaper
Despite their excellent properties, Blockboards are relatively cheaper compared to plywood.
Thus, many people use this alternative to lower the cost of the interior if needed.
Block board Can Be Used For Various Purposes
Block boards have excellent dimensional stability even if exposed to humidity.
Thus they resist cracking and wrapping, making them the best choice for any type of purpose.
Whether it's furniture making or home building, block boards are the wisest choice!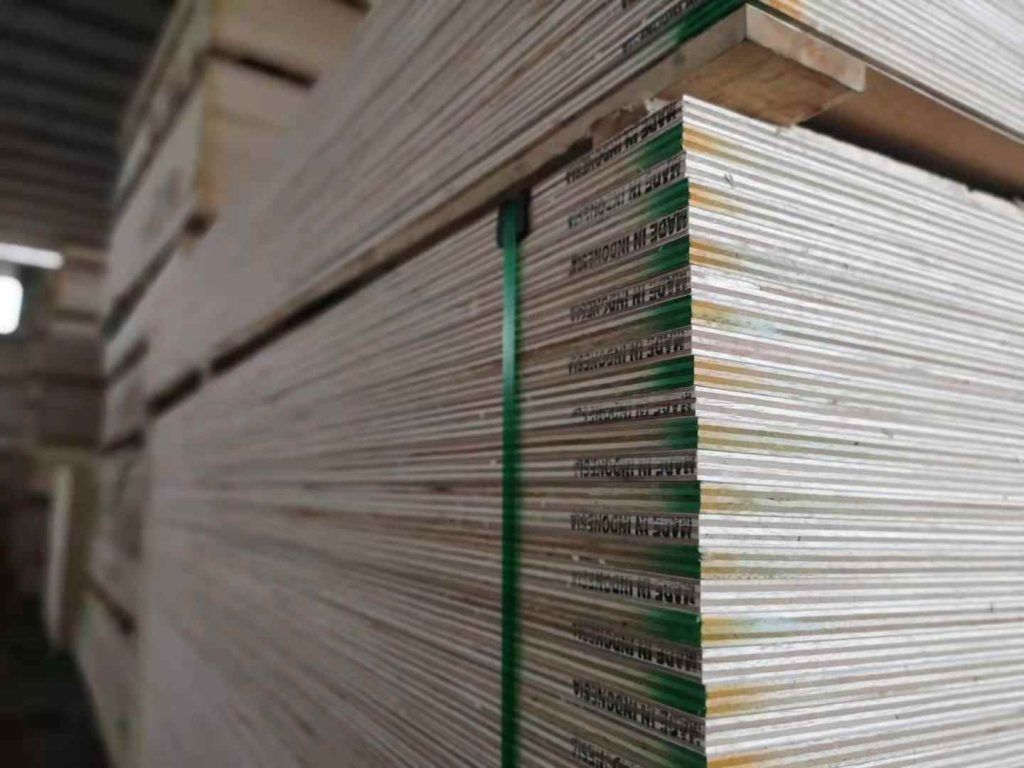 Price Of Plywood in Malaysia
The price of block board in Malaysia will depend on different factors. This includes size, length, dimension or shape.
However, you may contact GM oriental to have an accurate quote!
FAQ About Buying Block Boards in Malaysia
1. What are Blockboards Used For?
Blockboard has many uses, but they are commonly used to create different furniture types such as tables, shelves and desks. Other than this, they are also used to make windows and door shutters.
2. Is Blockboard Water Proof?
There are different kinds of grade Blockboard and among those are BWR (Boiling Water Resistant) So if you happen to have a BWR Grade block board then yes, it is waterproof.
3. Is Blockboard Cheap?
Despite their strength and durability, block boards are cheap compared to other types of board. If you're interested, you may contact GM Oriental for affordable yet high-quality block boards!
Contact Us Now For Any Enquiry