Plywood Supplier Malaysia
We are a leading supplier of plywood in Malaysia that provides high-quality products for more than 20 years.
I was very impressed with the quality of their plywood and decided to order from them! Their prices are great, customer service is exceptional. Highly recommended! – Adrian Tan

Why Choose Us As Your Plywood Supplier
There are several reasons why homeowners and business owners choose us as their plywood supplier of choice.
We offer a wide selection of plywood that ranges from construction-grade plywood for building projects to decorative plywood that can be used in home improvement and furniture projects.
We only carry high-quality plywood that is made from the finest raw materials. This means that our plywood is strong and durable. This also means that it will last a very long time, which saves you money in the long run.
Our plywood is very affordable, and we offer several price options to suit your budget.
Types Of Product Available
We have wide range of wood panel materials with various specifications of sizes,
thicknesses and grades to accomodate different needs in your project.
Ever since 1992, we have been serving in the wood industry for 28 years.
We are always there to support our customers to attend their enquiries and building a harmonous community with positive values.
Here are the locations that we served in Malaysia: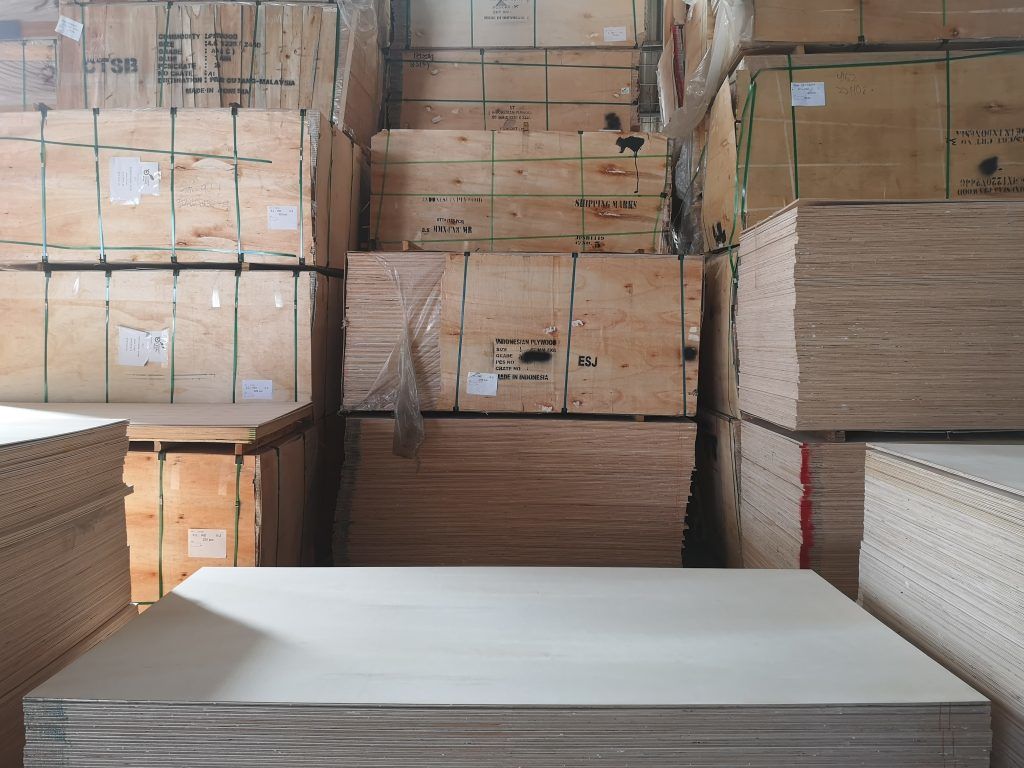 Plywood Price in Malaysia
The price of plywood in Malaysia depends on a few factors which include the following:
The type of plywood
The size of the plywood
Quantity
To get an accurate quote, you can contact us via WhatsApp or call us. Our customer service team will be able to give you a quote that is suitable for your needs.
We received a lot of questions from customers about plywood. We have answered some of the most frequently asked questions below:
Why choose plywood for your project?
Plywood is one of the most versatile materials that you can use. It comes in various types and sizes, which means it can be used for a wide variety of projects, from building furniture to home improvement projects.
What are the different kinds of products you supply at GM Oriental?
We supply plywood, blockboard, chipboard, MDF boards, PVC Laminated Plywood, and HPL.
How to get a quote from GM Oriental?
You can reach us via WhatsApp or call. Our customer service team will provide you with a quote that is suitable for your needs.
What are the advantages of using plywood?
Plywood has many benefits, which include being strong and durable. This means it can last a very long time, saving you money in the process.